Our Programs
The Rusty Blades synchronized skating team consists of:
8-20 Skaters/Team
Age Requirements: Must have reached the age of 18 as of July 1st.
Music Max: 3 min 40sec.

This is a recreational fun adult synchronized skating team that does not compete, but usually performs at least twice a skating season. Basic skating skills are required (ability to skate forwards, skate backwards, stop, circle thrusts, crossovers, and both 2-foot and 1-foot turns).

The team is always looking for new skaters to join! No synchronized skating experience is needed! Please come out and give it a try on September 15th at 8:45pm at the Border Paving Arena!
Learn to Skate:
About Us:
Sponsors: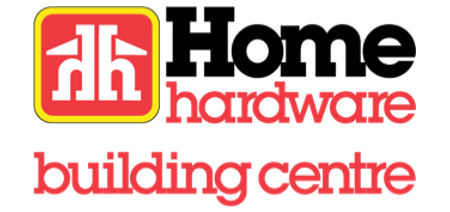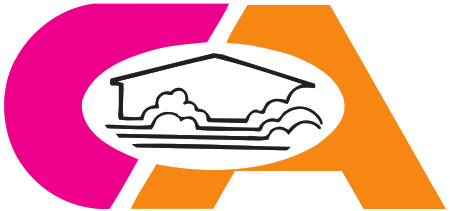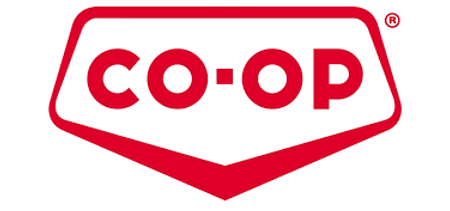 Web design by Wolsey-Tech Inc.