Our Team
Jana Gau - Professional Coach NCCP Level 1


I started skating at the age of five and it wasn't long before skating became a passion of mine. I skated with the Camrose Skating Club for 14 years and then started coaching with the club after that. This is my 13th year coaching with the club. I have loved sharing my passion with these young ladies and watching their improvements throughout the years. I currently teach Grade One at St. Patrick School in Camrose and have been teaching for 9 years. I am also a competitive swim coach and during the spring and summer I coach for the Camrose Swim Club. I enjoy many types of dance especially ballet and jazz. When I have a few free minutes I enjoy spending time with family and friends. I want to thank all members of the skating club for a wonderful year!

Emily Grose - Regional Coach Certified


I started skating at the age of 5 with the Camrose Skating Club and competed regionally throughout the province and out of the province on the synchronized skating teams. This is now my fifth year of coaching with the Camrose Skating Club and have previously coached with the Bashaw Skating Club. I currently coach CanSkate, Junior Development, Junior Prep, Beginner 1 Electric ice Synchronized Skating Team, StarSkate and the Rusty Blades adult synchronized skating team! Skating is a passion of mine and I love sharing it with all the skaters in our club!

Sandra Nageli - National level coach (Level 3 NCCP)


She has had the opportunity to teach skaters from entry level (PreCanskate) all the way to provincial champions and national competitors. She has had well over 100 Gold tests pass that encompass all disciplines. As a competitive coach she has had provincial medalist and national competitors in Singles & Ice Dance. Also has been conducting clinics and workshops for most of her career with a special interest in Grassroot development of edges and stroking.

Sandra's own test accomplishments include Gold Figure, Gold Freeskate, Gold Skills, Gold Artistic, Gold Dances and Senior Competitive test, as well as many competitive achievements. She was a Skate Canada National medalist and National team member representing Canada internationally.

Sandra was appointed as a Technical Specialist in 2007 and has been a Skate Canada / Alberta Official for 13 years. Being an official has given her the chance to give back to her sport as a volunteer.
Learn to Skate:
About Us:
Sponsors: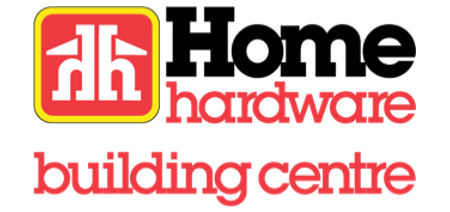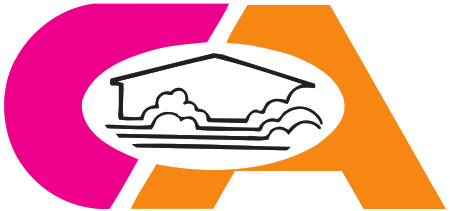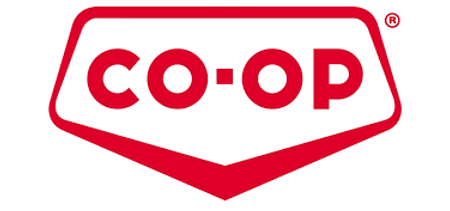 Web design by Wolsey-Tech Inc.