Our Team
Jana Gau - Professional Coach NCCP Level 1


I started skating at the age of five and it wasn't long before skating became a passion of mine. I skated with the Camrose Skating Club for 14 years and then started coaching with the club after that. This is my 13th year coaching with the club. I have loved sharing my passion with these young ladies and watching their improvements throughout the years. I currently teach Grade One at St. Patrick School in Camrose and have been teaching for 9 years. I am also a competitive swim coach and during the spring and summer I coach for the Camrose Swim Club. I enjoy many types of dance especially ballet and jazz. When I have a few free minutes I enjoy spending time with family and friends. I want to thank all members of the skating club for a wonderful year!

Emily Grose


This is my second year of coaching with the Camrose Skating Club and I had the pleasure of coaching CanSkate, Primary StarSkate, and the adult synchronized skating team; the Rusty Blades. This year, I also completed my coaching certification with Skate Canada. I previously was a skater with the Camrose Skating Club and last year I coached with the Bashaw Figure Skating Club as well. It has been a fantastic second year with the Camrose Skating Club and I enjoyed every minute of it.
Learn to Skate:
About Us:
Sponsors: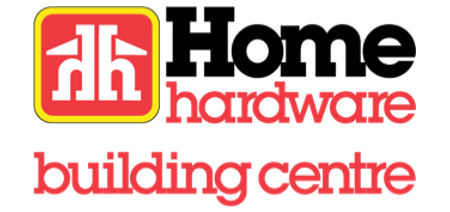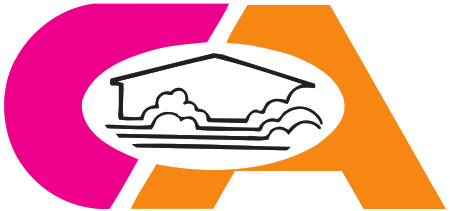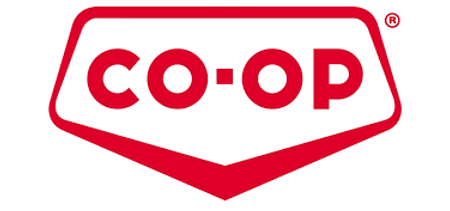 Web design by Wolsey-Tech Inc.