Our Programs
CanSKATE is a 45 min Skate Canada flagship program for learning-to-skate, whether your child wishes to advance in hockey, ringette, speed skating or figure skating.
CanSKATE is taught by a NCCP trained coach and is assisted by trained Program Assistants.
The CanSKATE program focuses on series of balance, control and agility. Skaters will progress at their own rate. Badges, ribbons and other incentives are used for progress and reward, effort and participation.
Skaters need to move forward on the ice independently.
ALL CanSKATERS require a CSA approved helmet, skates, gloves and warm sweater/ jacket.
Learn to Skate:
About Us:
Sponsors: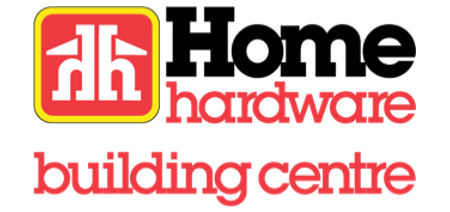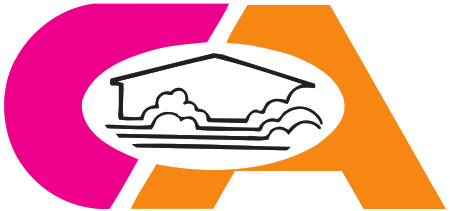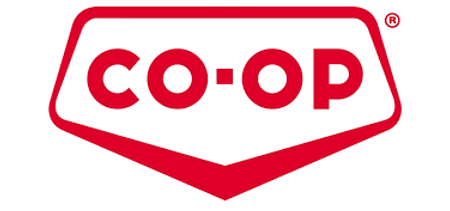 Web design by Wolsey-Tech Inc.