Our Programs
Pre CanSKATE
Is a 30 minute program focused on learning to skate in a fun atmosphere.
PreCanSKATE lessons are given in a small group and are taught by a NCCP certified professional coach. The coach is a assisted by trained Program Assistants.
Parents are encouraged to have their preschoolers get used to walking around in their skates before stepping on the ice for the first time.
No experience is required, however, skaters need to be able to stand up on their skates.
Learn to Skate:
About Us:
Sponsors: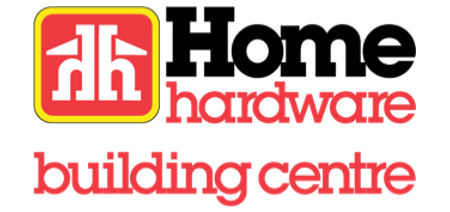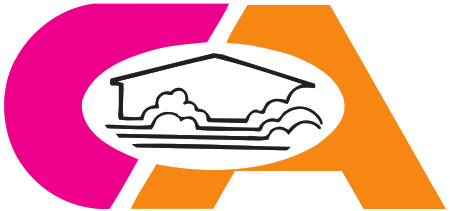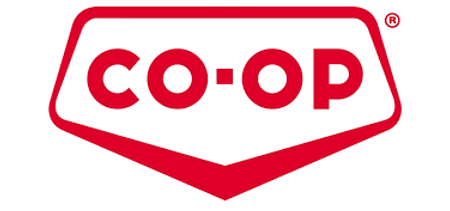 Web design by Wolsey-Tech Inc.