Our Programs
The Junior Development program is an introduction to Figure Skating! The Jr. Development Program offers opportunities for skaters of all ages to develop fundamental figure skating skills. This program runs twice a week and offers of ice sessions. Jr. Development offers a solid development pathway for skaters who are entering a figure skating program for the first time. These skaters will experience group stroking lessons which will work on strengthening their basic skating skills.
This program is for skaters with a minimum CanSKATE level 3 badge or at the discretion of the coach and is ready to learn the discipline of figure skating. Young skaters start learning all aspects of digure skating - free skate, Skills and Dance.
Jr. Development is held twice a week for 60 mins- 30 minute group lesson, 15 mins stroking and 15 minutes of self directed practice. Prior to ice time, once a week they will have 15 minutes of of ice time.
Additional private or group lessons are optional but encouraged at this level. If you are interested please let the program co-ordinator know so they can assist you to find a coach to provide lessons. Payment for these lessons is the responsibility of the parent/ guardian and is to be paid within 14 days of billing for the skater to remain in good standing.
Mitts or gloves are a must. A CSA approved helmet is required if skater has not passed the Stage 5 level. After that it is up to the coach and parents if the skater requires a helmet. Figure skates are required for this level.
Learn to Skate:
About Us:
Sponsors: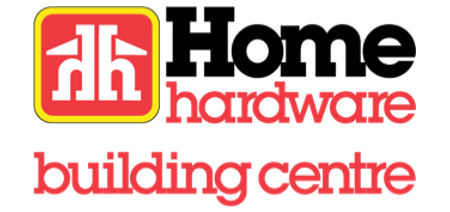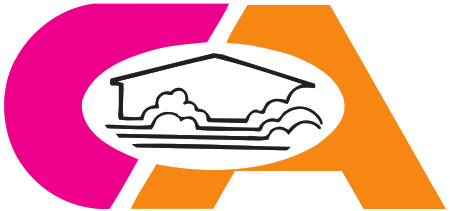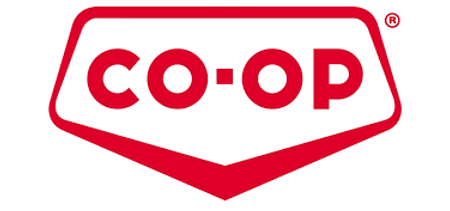 Web design by Wolsey-Tech Inc.